After installing the ShareASale tracking code, the next step is to test the code. This process is extremely simple. Click the begin the test button to enter your own website, as shown in the figure below: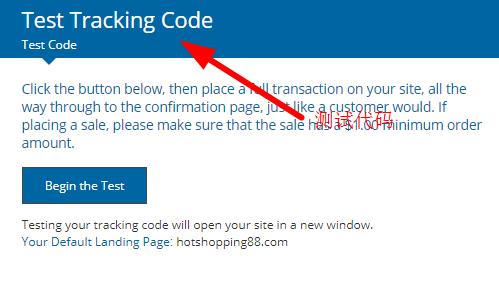 You visit your website and simulate customers' transactions: purchase your own products on the website to verify whether the code is set correctly.
During the process, ShareASale will send you an email about this transaction, which may take about 5 minutes. And click Verification Test.
If the following page appears, it means that an affiliate can join and promote your program correctly.
The processing fee is $1. After paying, click the "I've completed the Transaction ON MY SITE" Button, as shown below: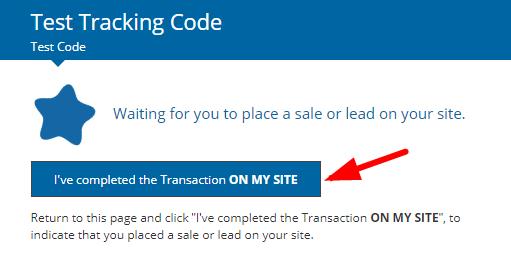 Wow, you have completed the entire ShareASale merchant account setup work! Now activate the account to start your ShareASale affiliate marketing business.